The SDGs form a framework designed by the UN in order to achieve a better and more sustainable future for all by 2030. There are 17 Goals which address global challenges, including those related to poverty, inequality, environment, peace and justice.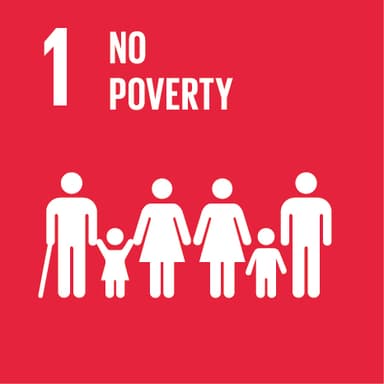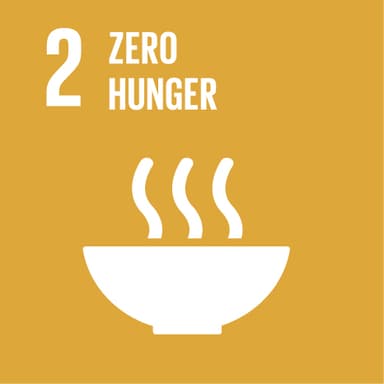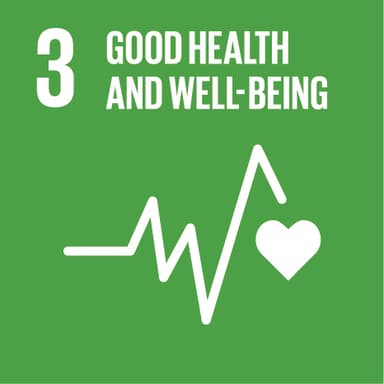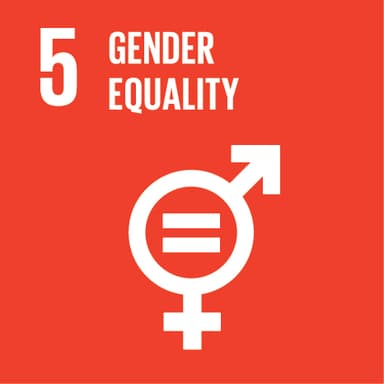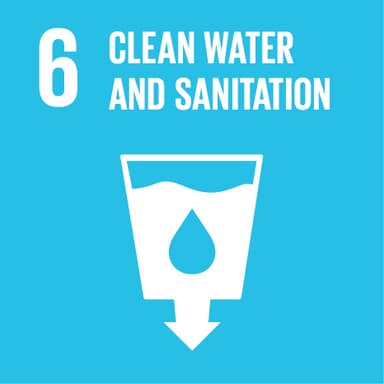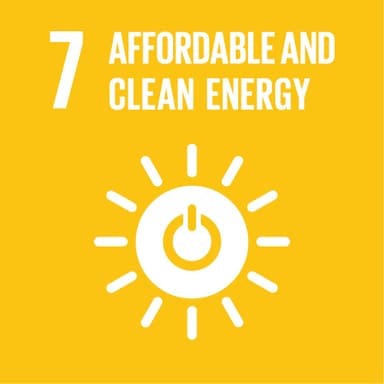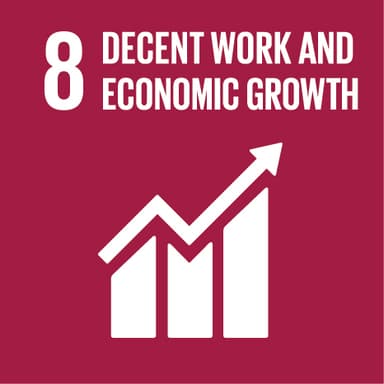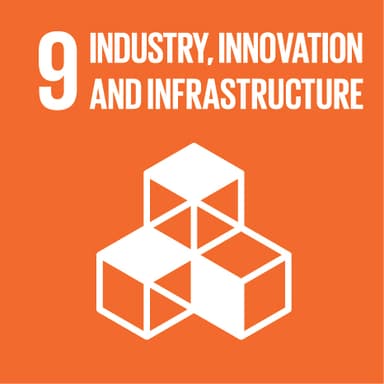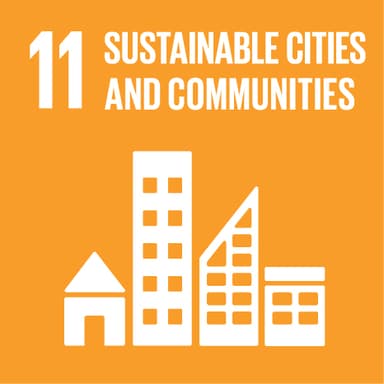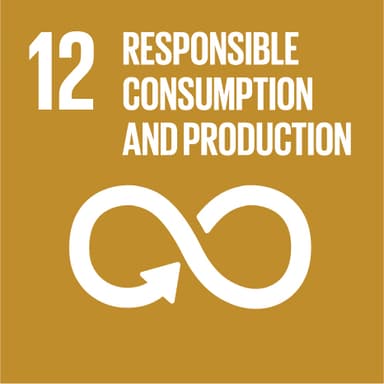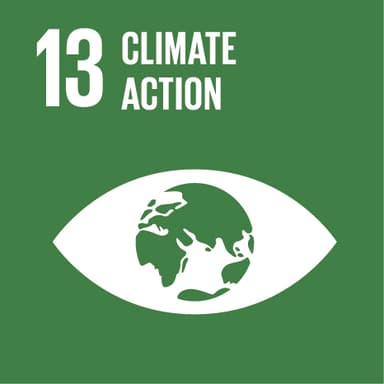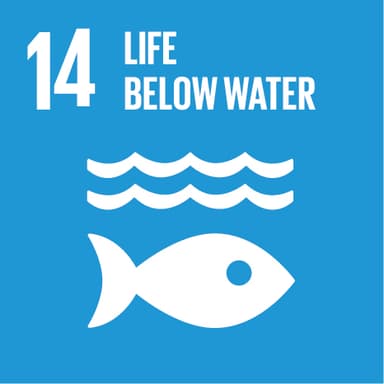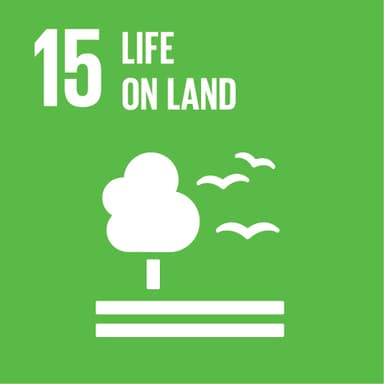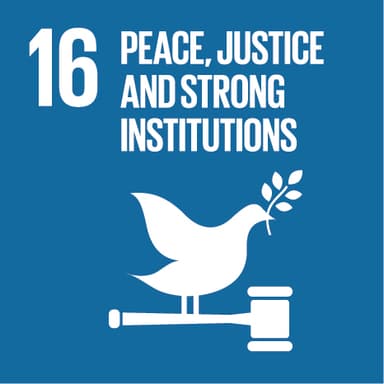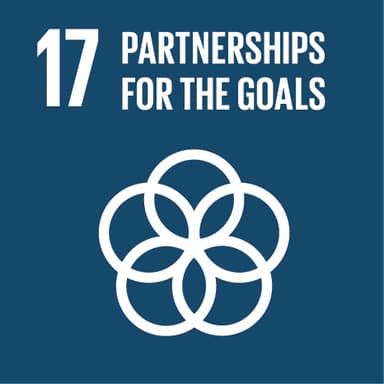 The 2030 Agenda for Sustainable Development provides an ambitious framework and a shared global vision for collective action towards sustainable development. It also integrates the three dimensions of sustainable development – economic, social and environmental.
Having recognised the strategic importance of the SDGs for our work, we have mapped the impact areas being addressed at a grassroots level by organisations we support. To date, we have supported over 90 initiatives to address 13 of the UN Sustainable Development Goals.
/  

The top five goals we have supported through our work tackling poverty and inequality are: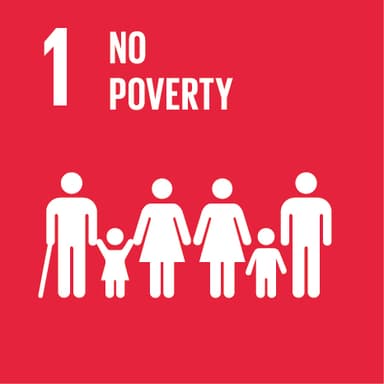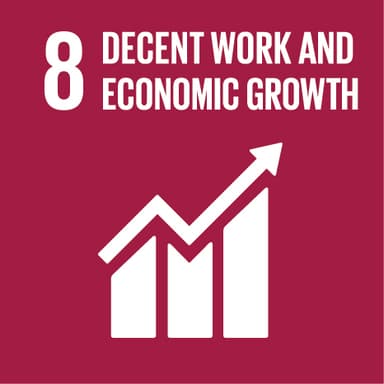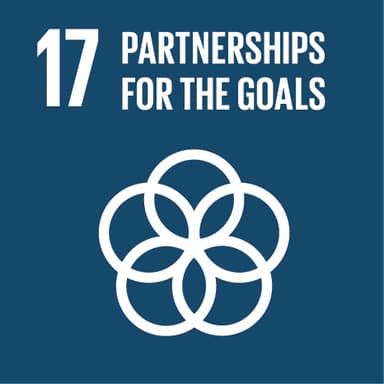 /  

Through our environmental work, we are supporting the following goals: