Inequality is an ever-present challenge in the UK. Whilst some areas were significantly affected by de-industrialisation and have never recovered, many others face reduced services, poor housing supply and unaffordable costs. The UK is also one of the most nature-depleted countries in the world, creating a need to restore ecosystems that benefit both people and the planet.
Taking account of the local context, we work closely with a small number of dedicated organisations, giving them access to the support they need to reach the next stage of their development. We seek to learn from their experiences and to develop lasting, meaningful partnerships. We prioritse organisations that address the needs of under-represented and disadvantaged communities or individuals.
In order to maximise our support, we have two regions of focus in the UK: Greater London and the North East of England. We rarely support organisations outside of these regions and will only consider this as an exception.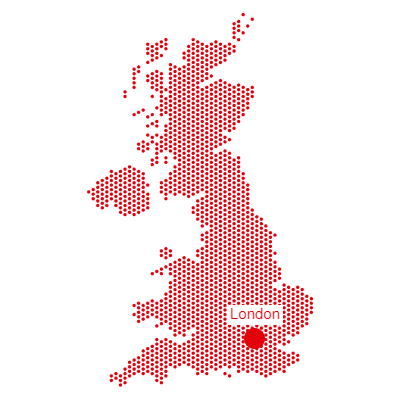 ---
/  

Currently funded projects in the UK